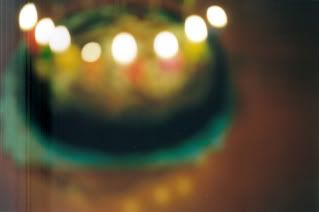 HELLO ALL! I sangat gembira (very happy). Hari ini birthday saya! Yipppeeeee!
Thank you for all the birthday greetings. If i were to include all the names, it'll take me till the next day. Thank you all. Thank you for being a part of my life. Thank you so much for remembering me on my birthday eh! I LOVE YOU GUYS! Thank you once again!
And birthday call prank was damn dope! Thx eh, i was PHUNKED!
i'll call police i tell you.
12:00 PM
ohhhhhh maliaargh! ♥